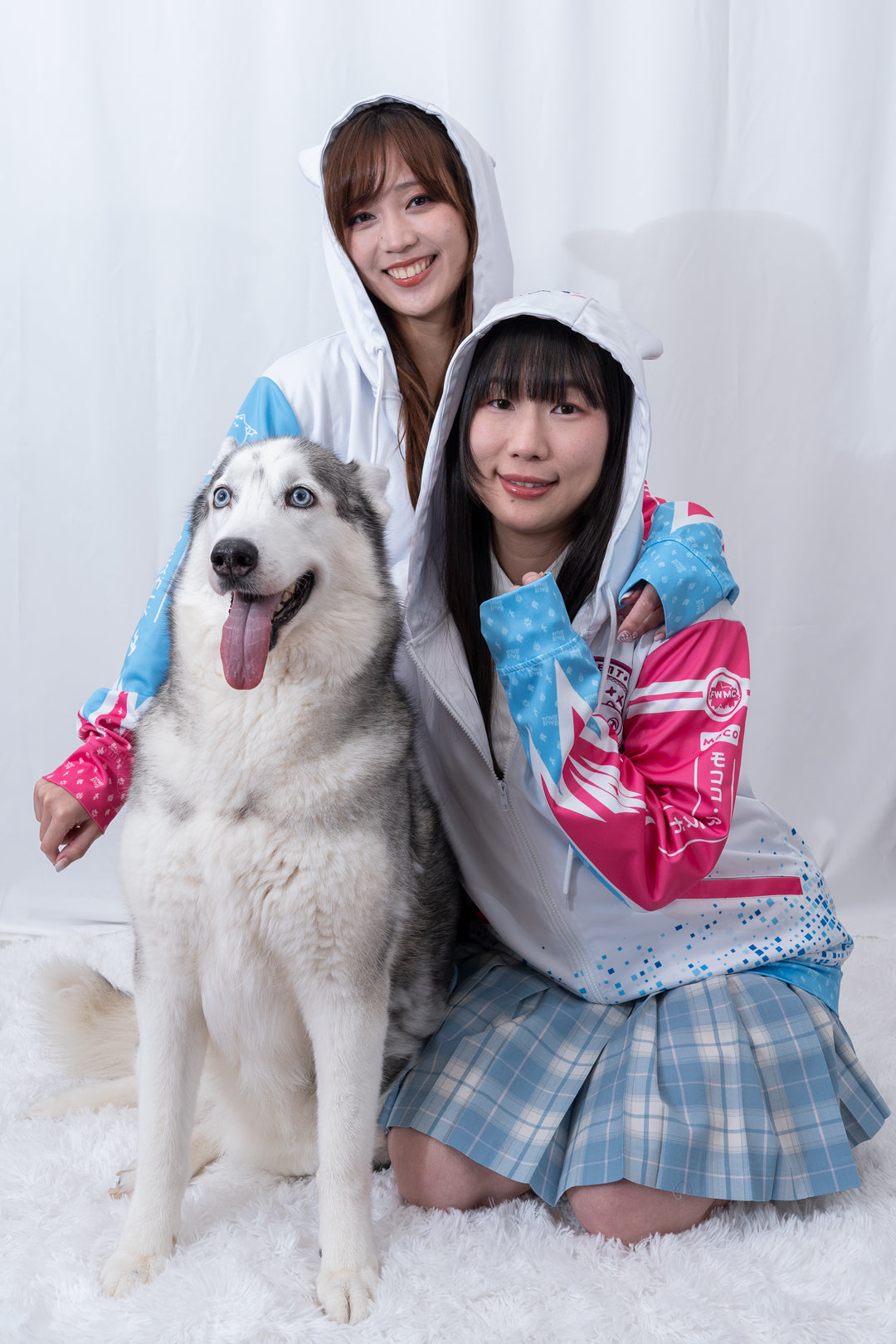 FAQs
WHERE CAN I BUY YOUR MERCH IN PERSON?
We can be found around different Anime Conventions across the U.S. as art vendors. Check out Twitter and find us at different events to purchase our merchandise.
I'M UNHAPPY WITH MY PURCHASE, CAN I RETURN MY ITEM?
Your satisfaction is our satisfaction, items can be returned within 30 days of purchase. Please contact us with any issues, defects, etc and we'll approve your return. We provide 100% satisfaction guaranteed, just pay for shipping to return item. 
This return policy does not apply to convention orders or pre-orders.
MY SHIRT DOESN'T FIT THE WAY I WANT IT, CAN I EXCHANGE IT?
Sure! Just pay for shipping and we'll ship you the shirt size you desire! Limit to 1 exchange only. Exchanges are also acceptable at in-con purchases.
I LIKE THIS SHIRT DESIGN, BUT I WANT IT IN ANOTHER COLOR, CAN I GET A CUSTOM SHIRT COLOR?
Our shirts are designed around the color of the shirt. As our shirts are screen printed, we use limited colors in our designs. We use halftones to create the illusion of multiple colors, in which we enlist the color of the shirt as a color of the palette. This often makes it difficult to allow for customization. 
Questions? Comments? Email us below!